Category: Better business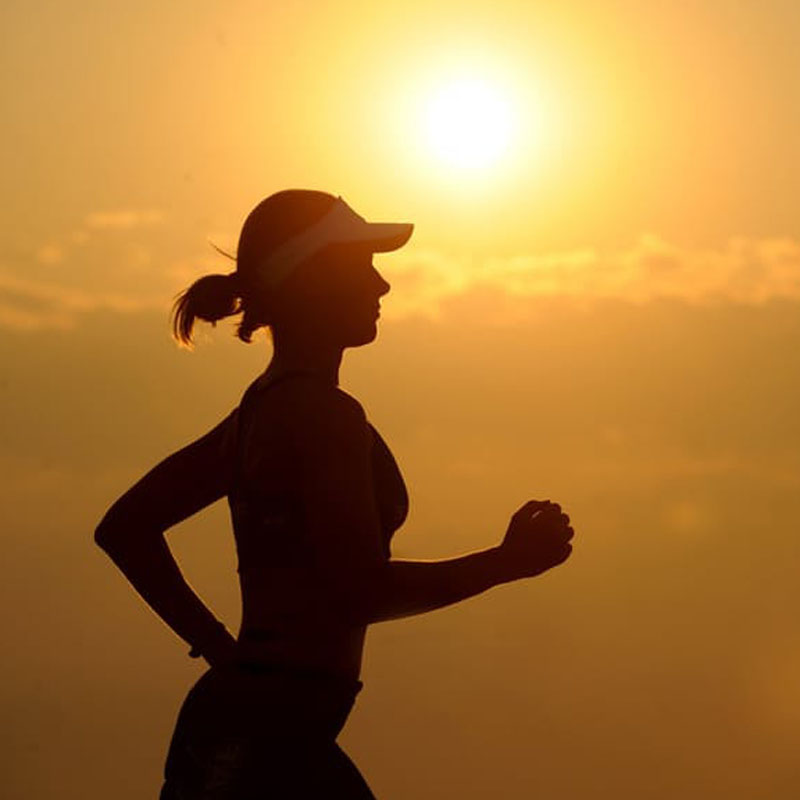 Setting goals is easy. Achieving them is hard. What if the best way is to let go of the goal altogether?
See more
Link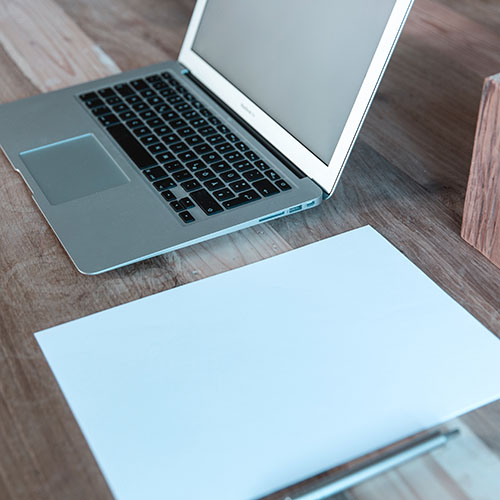 Whether you're an industrious recruiter or a busy executive, you may be resigned to the notion that business meetings = wasted time. You shouldn't be.
See more
Link