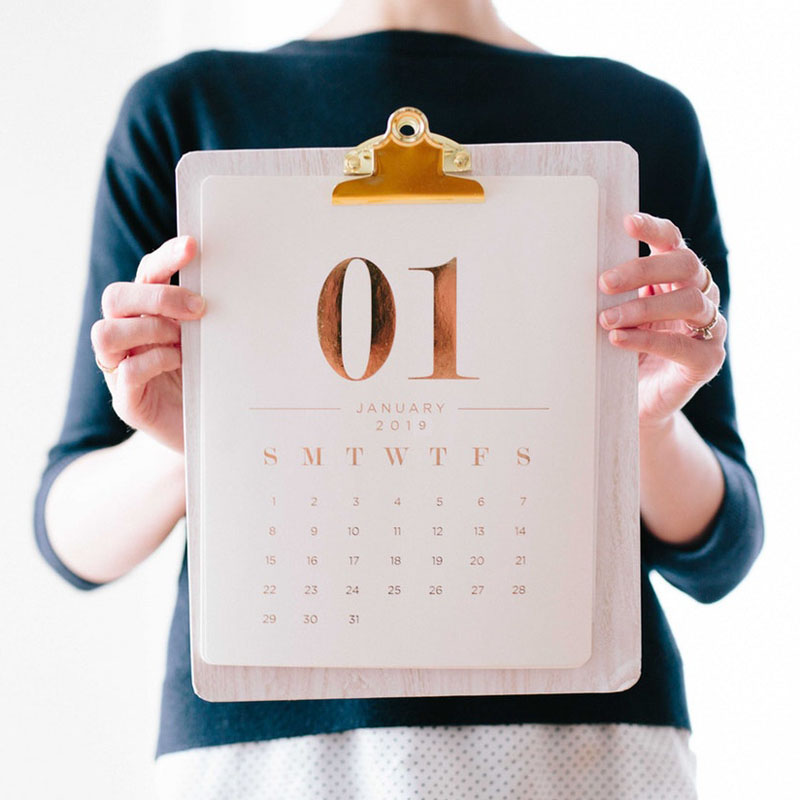 It's a tradition as old as corporate blogging. The calendar ticks round to January and in a stroke, LinkedIn timelines are deluged by breathless new-year predictions of industry-defining trends for the coming twelve months.
Across the talent industry, the class of 2019 is dutifully upholding the tradition. The 800lb gorilla that is LinkedIn's Global Recruiting Trends is taking a well-earned year off, and in its absence Korn Ferry's Top 10 Talent Trends of 2019 is arguably the big beast. But actually, might this be the year to quietly shelve the crystal ball and steer clear of prognostication altogether?
Scanning the turbulent clouds on the horizon and totting up the number of times we're written about "the unpredictable world of work" over three years of Talent Unlimited posts, we're inclined to think so. In fact, on the topic of predictability, the words of someone who didn't quite make it into 2019 are currently front of EWS minds.
Scriptwriter William Goldman, who died in November, wrote this famous maxim regarding the vagaries of success in the movie business:
"Nobody knows anything... Not one person in the entire motion picture field knows for a certainty what's going to work. Every time out it's a guess and, if you're lucky, an educated one."
- William Goldman, Adventures in the Screen Trade
As it was in 1980s Hollywood, so it is in the 2019 talent industry. In a year gearing up to contend with stock market shocks, trade wars, a Chinese slowdown, a Washington civil war, Br*xit and plenty more besides, we are in pure guesswork territory.
Interestingly, this year's talent prediction lists do seem to have been tempered by this uncertain mood. It explains the lack of consensus between the lists and the randomness within many of them. Is 2019 really the year of HR innovation labs, the HR chatbot and the returning worker?
It is with refreshing honesty that Tom Haak of the HR Trend Institute acknowledged being "more a trendwisher than a trendwatcher" in his list. Nevertheless, you'd expect there to be some overlap and of course there is. People analytics, diversity and inclusion, employer branding, AI and other HR tech are front and centre, as they have been from 2014 onwards.
It will come as little surprise that the articles most loudly banging these particular drums are affiliated to companies with a direct stake in them. (This seems as good a time as any to endorse Korn Ferry's view that recruiters need to spend 2019 balancing short-term hiring requirements with long-term strategic goals, since we can help with both.)
But let's end a rather Eeyore-ish post on a more positive New Year note. We're actually going to go against our own advice and make one cast-iron prediction for 2019. The world may shift, twist and turn in many different directions over the next 12 months. But through it all, we have absolute conviction that, as the year progresses, your inbox and social media timelines will stack up with more and more puns about "2020 vision".
You read it here first. From everyone at EWS, best wishes for a harmonious and prosperous year ahead.
Those in the know, share. If you think your network would find inspiration in this post, we've made it really easy for you to tell them using the LinkedIn Share button below.